Giving Back Through Time, Talents, Labor and Financial Commitment

In 2021, PGA TOUR Superstore introduced Community Caddies - the collective name for associate volunteers. Community Caddies are committed to the ongoing efforts to Give Back to Others in the communities that we serve.
Over $575,000 in Community Grants are awarded each year to 100+ Community Partners through the PGATSS Store Community Grant Program.For more information about the Store Community Grant Program, please visit your local PGA TOUR Superstore.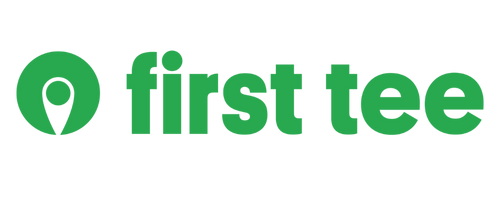 PGA TOUR Superstore and the Arthur M. Blank Family Foundation have supported First Tee for more than a decade helping First Tee grow from reaching 260,000 kids in PGATSS markets in 2011 to more than 1.5 million young people in 2022. First Tee is a youth development organization that enables kids to build the strength of character that empowers them through a lifetime of new challenges.
Learn more - The First Tee
The Arthur M. Blank Family Foundation promotes positive change in peoples' lives and builds and enhances the communities in which they live. We seek innovative solutions that enable young people, families and communities to achieve results beyond what seems possible today.

Learn more - Blank Foundation