Our PGA TOUR Superstore Studio is an unparalleled fitting experience designed to guide and inspire all golfers in their pursuit of enjoying the game.
This premium environment offers one-on-one access to certified fitters and professional instructors who combine years of experience with unmatched passion and expertise – all dedicated to sharing their knowledge of the golf swing and equipment to optimize your performance.
What makes it different?
Location: Inside the biggest golf Superstores in the world
Price: We won't over charge you for the time, or for the clubs that are best-fit for your game
Honesty: We are here to improve your game no matter what direction that may take you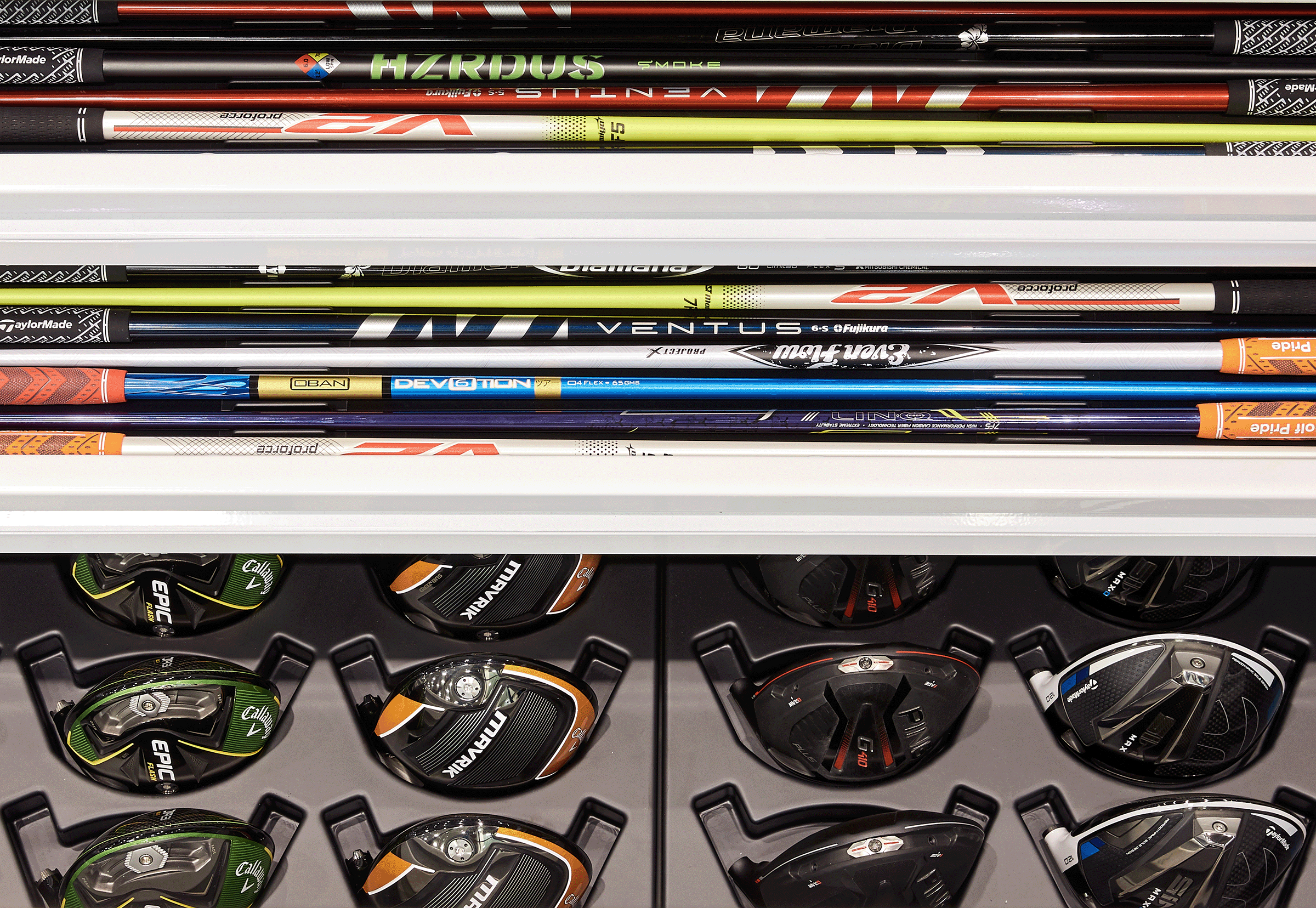 Studio Fitting
Driver Fitting (75 min)
Iron Fitting (75 min)
Fairway/Hybrid Fitting (45 min)
Wedge Fitting & Gapping (45 min)
Putter Fitting (75 min)
10 Club Gapping Analysis (75 min)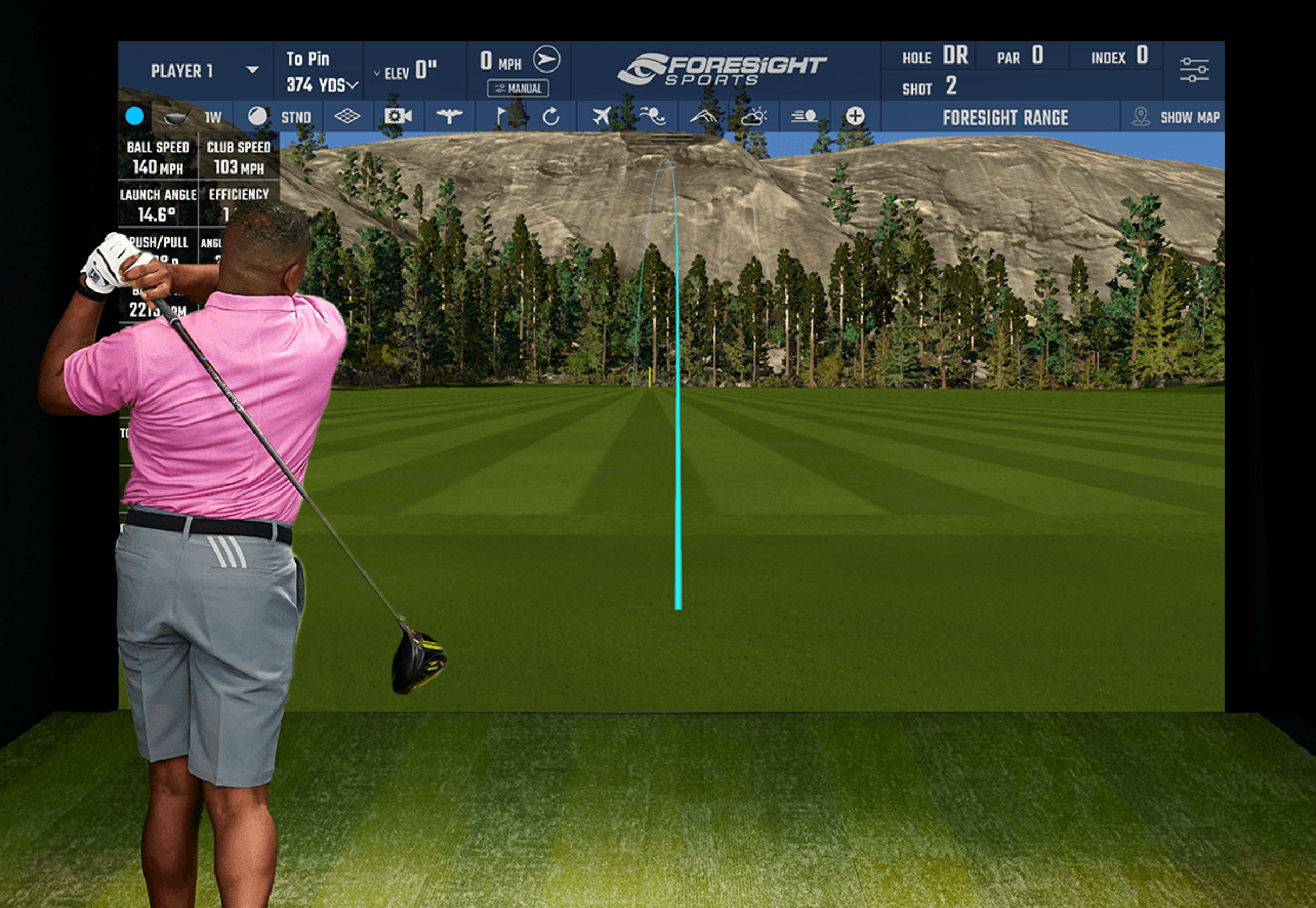 Studio Performance Evaluation
Driver Performance Evaluation (25 min)
Irons Performance Evaluation (25 min)
Fairway/Hybrid Performance Evaluation (25 min)
Wedge Performance Evaluation (25 min)
Putter Performance Evaluation (25 min)
Full Bag Performance Evaluation (105 min)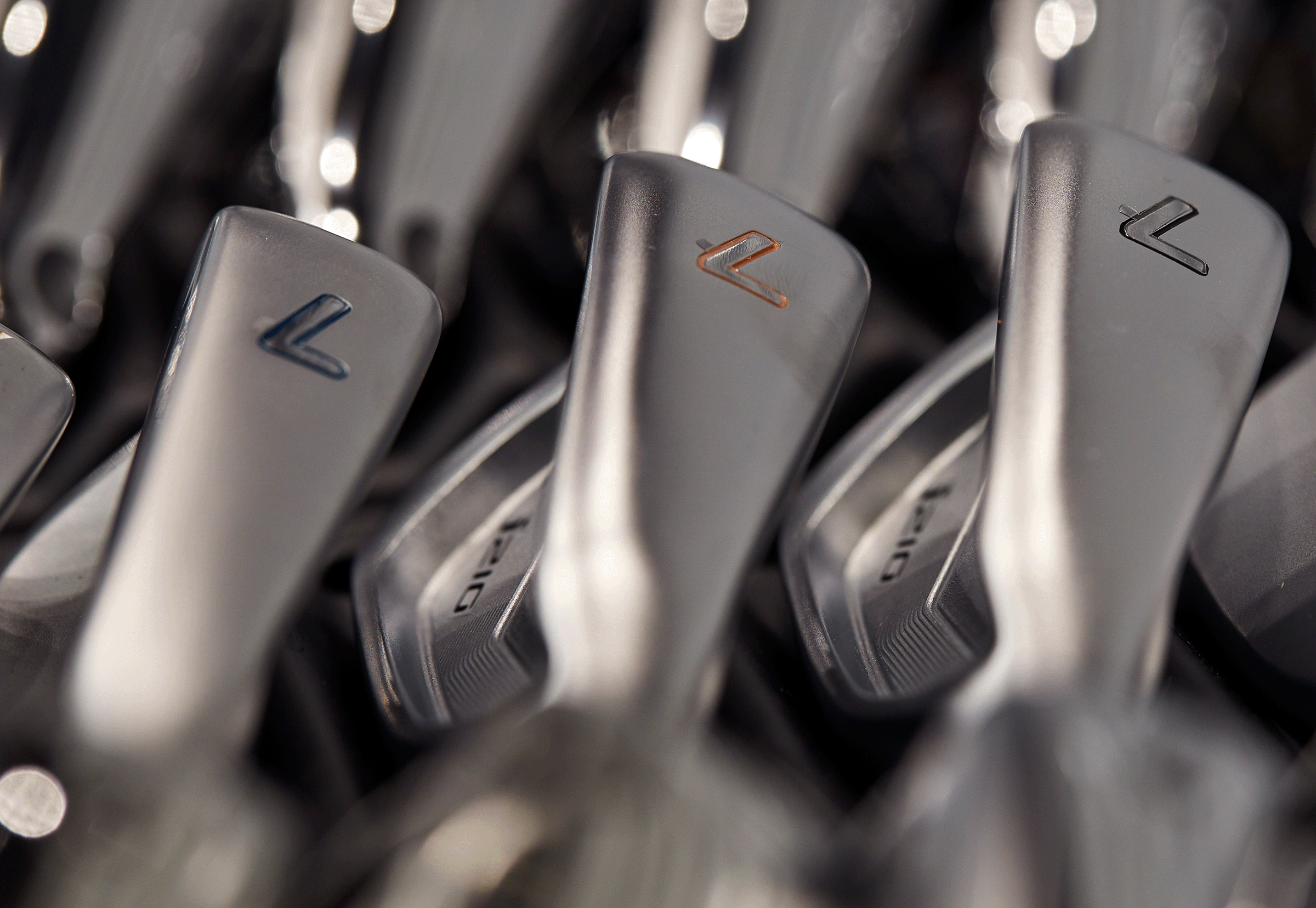 Studio Golf and Practice
Trackman Combine Skills Test & Evaluation (50 min)
Trackman Virtual Golf (60 min)
Trackman Virtual Range (60 min)
How to Prepare
What to Expect:
A PGA TOUR Superstore Studio fitting is a personalized experience that starts with a detailed interview to establish what you are looking to gain over your current equipment. Then, we will build a baseline with a static measurement of your current club(s) and a statistical measurement of your performance. As the fitting progresses, you will hit numerous shots with various combinations of club heads and premium shafts to give our certified fitter enough data to make recommendations on equipment best-suited for you.
What to Bring:
Club(s)
Golf shoes
Glove
Golf or athletic shirt
Pants/shorts
How to Prepare:
Prepare as if you are going to play a round of golf. Know that you are going to take a lot of swings (probably 100+) to find the best clubs for you.
At the end of your experience, you should have a recommendation for clubs based on your personal goals outlined in the initial interview. We'll also provide you with a detailed shot-by-shot TrackMan report from your fitting, including all clubs recommended.
Find your Store